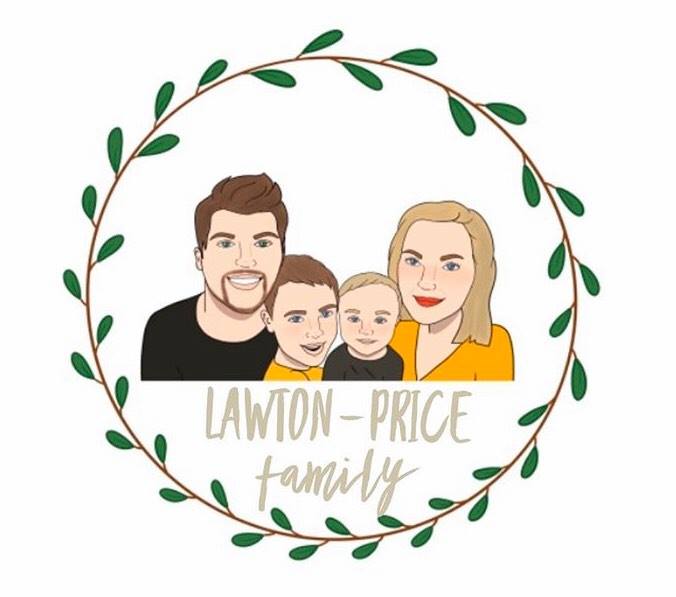 Growing up on the South East of Brisbane, surrounded by picturesque mountain views and vast open country fields, it was there that Shandel's passion of nature and art started.
These days, Shandel lives on the Southside of Brisbane in the beautiful community of Salisbury in her qauint 1950's style home with her gorgeous 1950's caravan named Ginger. Married to her high school sweet heart, with her two beautiful boys aged 11 years old and 2 years old and their gentle dog Jed and little fluffy Ambrosios and sweet guinea pig Milo.
Shandel's passion for connecting with people in the community is developed with her love of practising self care, mindfulness and creativity with sustainable solutions.
She believes that creativity is the new self care.
Shandel enjoys organising bushwalks (with coffee and op-shop stops) with her friends, catching up with her book club and spending quality time with her family going to markets, seeing local musicians and exploring new towns, while seeking new inspiration for the next Heartfull Box subscription and workshop!
Follow me on Instagram @Shandel02